Introducing your favourite Dough Ré Mom in all brand new packaging and options! 🎉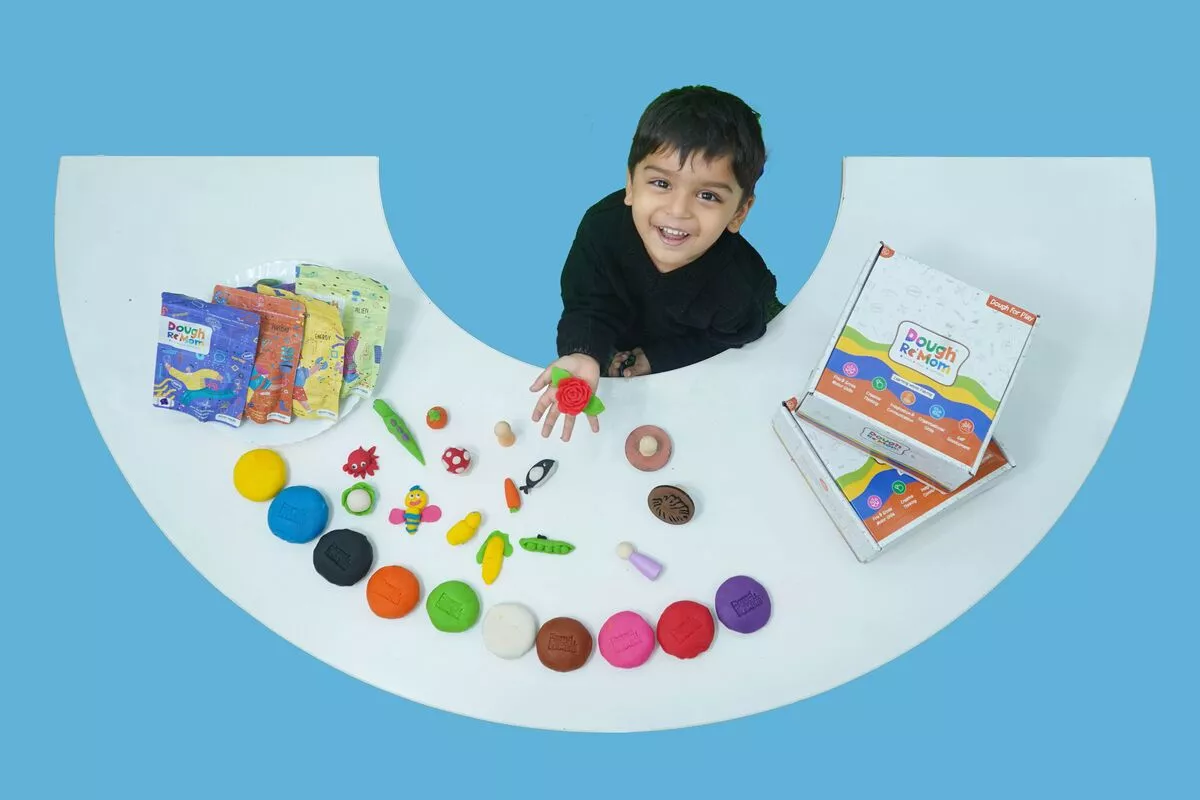 ₹

1,990.00 Inclusive of all taxes Buy Now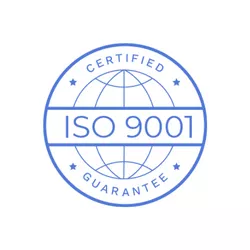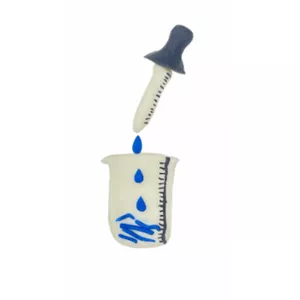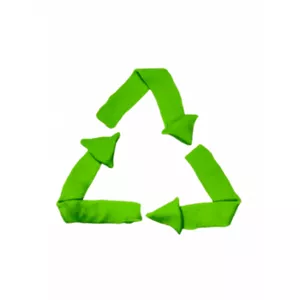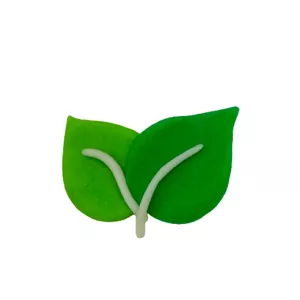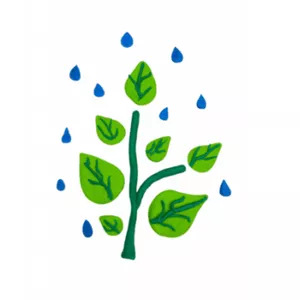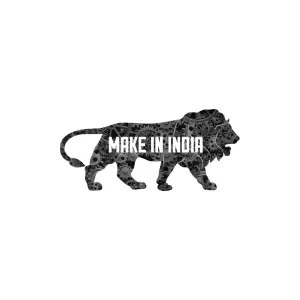 Avail a free digital Dough Mat!
We've been using DoughReMom playdough for years and we love it! Bright colours, easy to refresh and tasting safe. Love the new kits too, and the 6in1 pack is such a value bundle.​
Absolutely loved the doughs.. they are soft hand made doughs that are lab tested, taste safe and even environmentally friendly!! Bought their Halloween kit this year and absolutely fell in love with the quality, texture and mild fragrance of dough. I totally recommend this INDIAN brand to anyone.
It's the SOFTEST dough one can ever come across. Deepti(founder of DoughReMom) has created a whole new world of Dough which is ORGANIC. The fragrance is to die for. Not even the kid, you will also feel like spending hours together to make your own world from the Dough. BIG BIG Yes and a must buy. KUDOS
This clay is pretty nifty. It's lightweight. It's not sticky, which makes it mess-free/easy to clean up. Also it doesn't stain. We can use the clay in all school projects … it is non toxic n if kids consume it's very safe
Hi, I am Deepti Bhandari, and I am so excited for you to try your first playing dough kit by DoughReMom!

A Dough only brand by a mother for her child, and now it's for every child whose mother wants to engage her kids with safe handmade dough. DoughReMom Doughs are lab-tested and certified Taste-Safe Doughs with 8x more fun and playtime. Also, it is a relaxing activity giving kids ample time to build their imagination.​