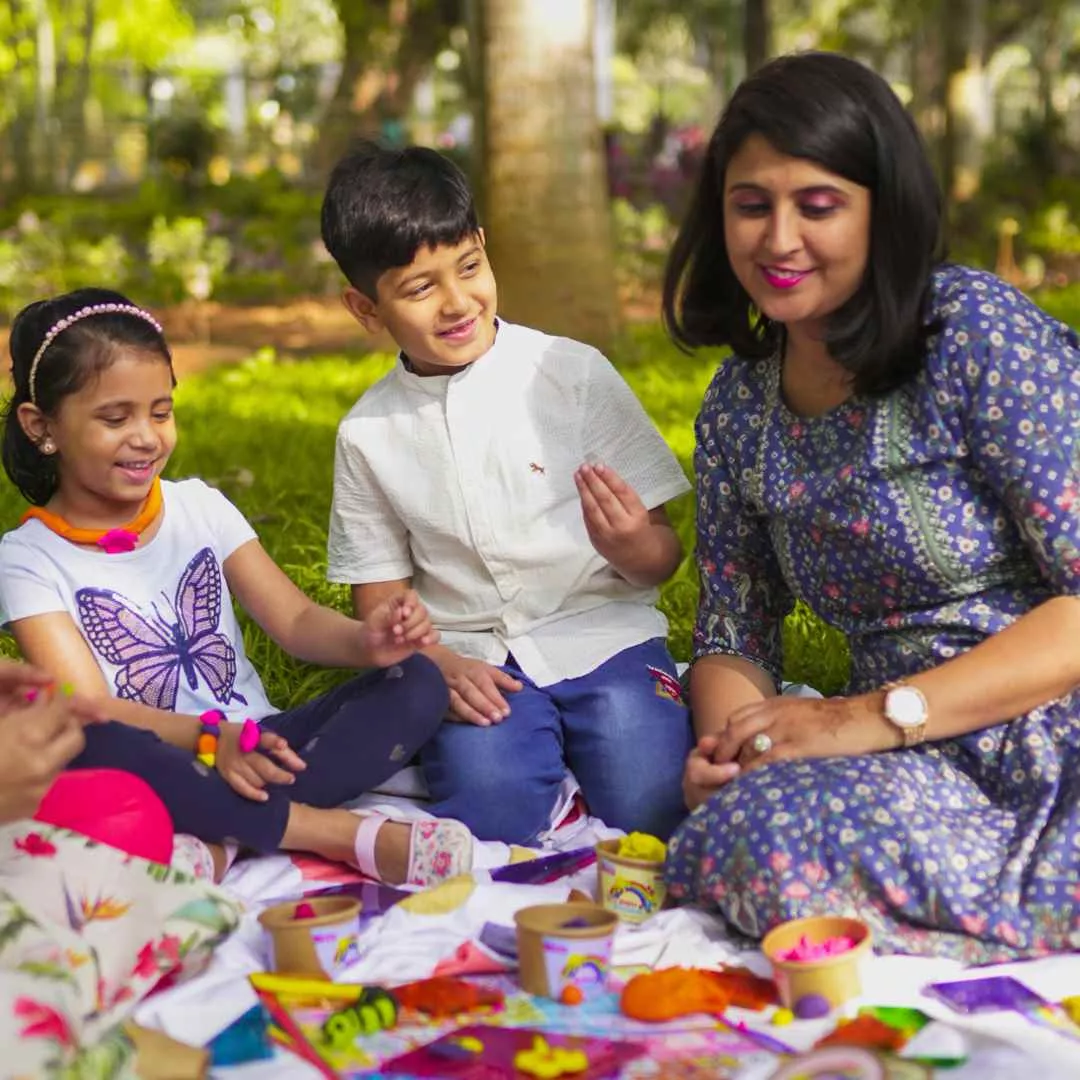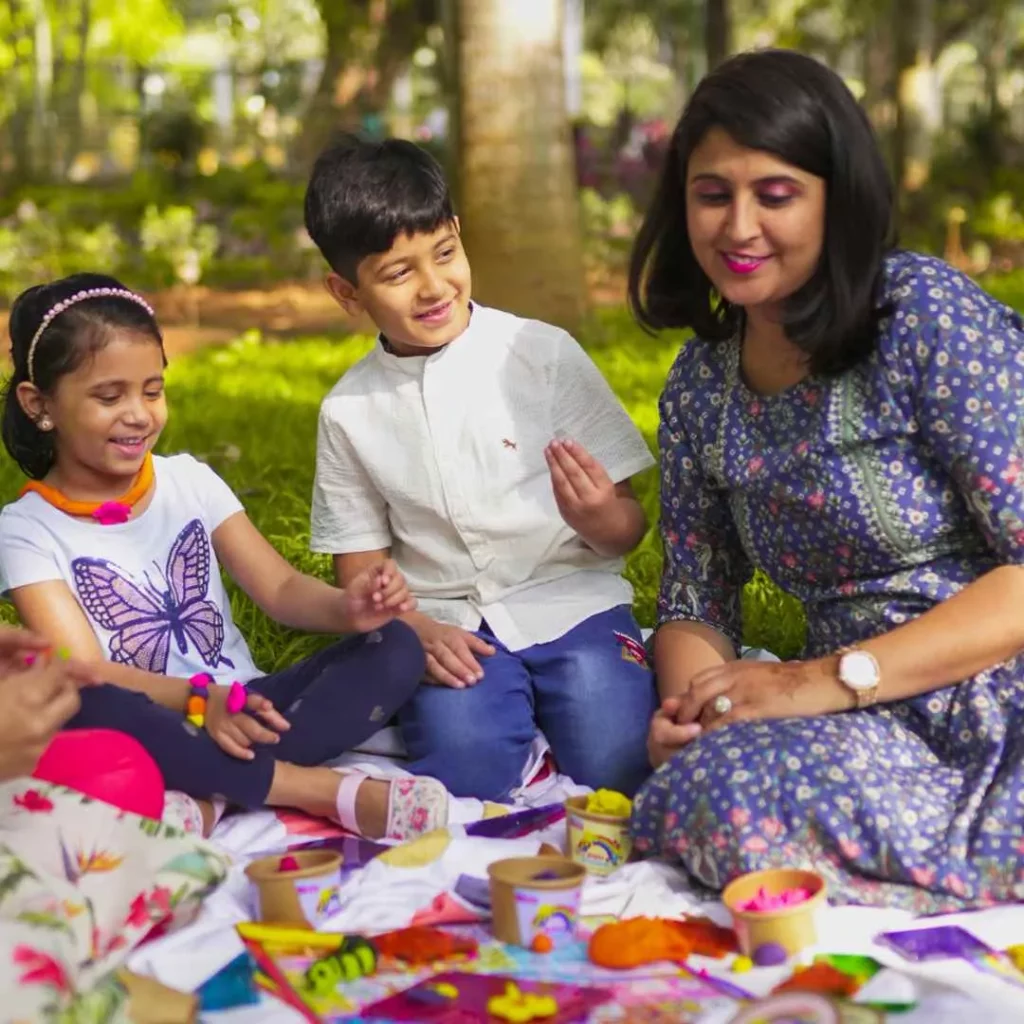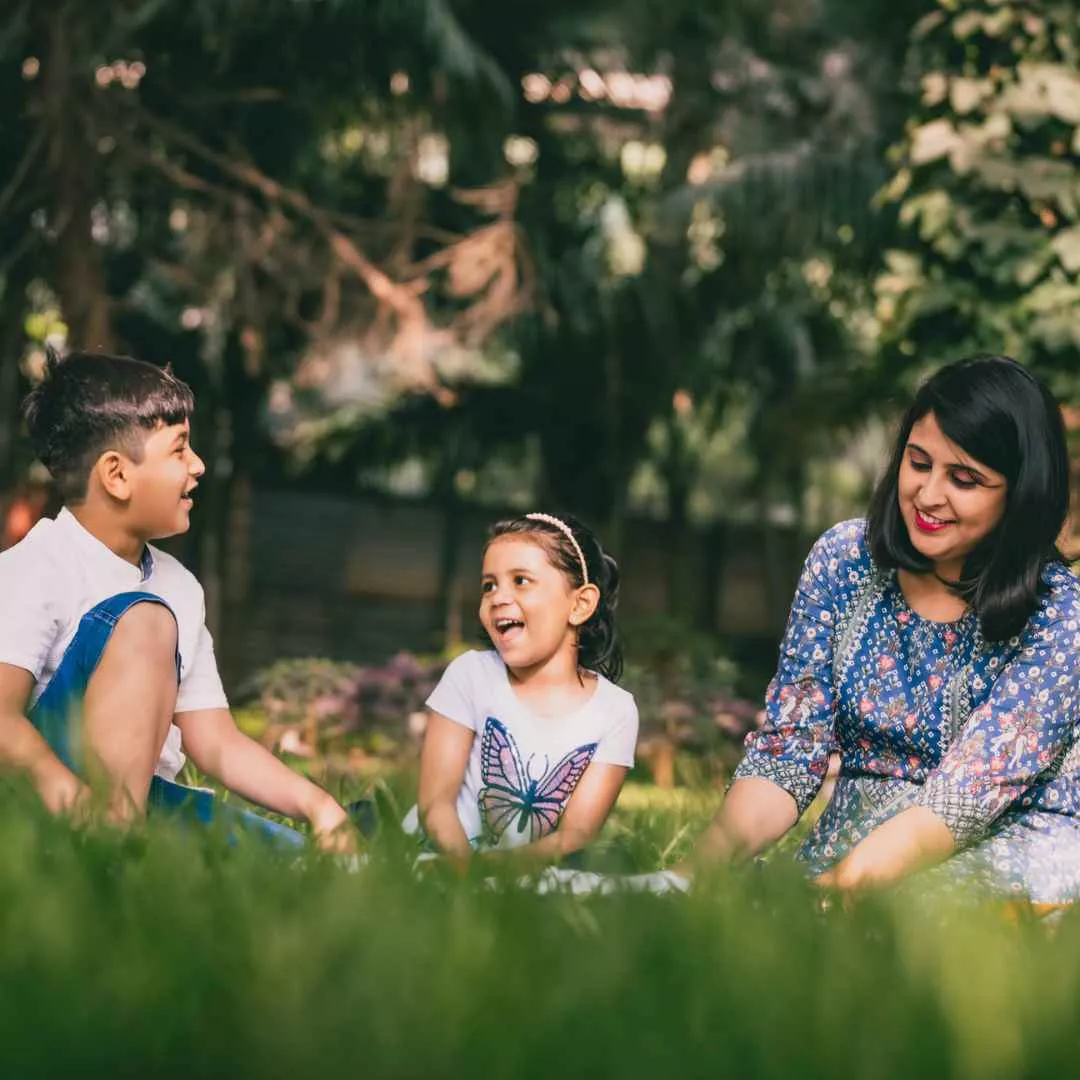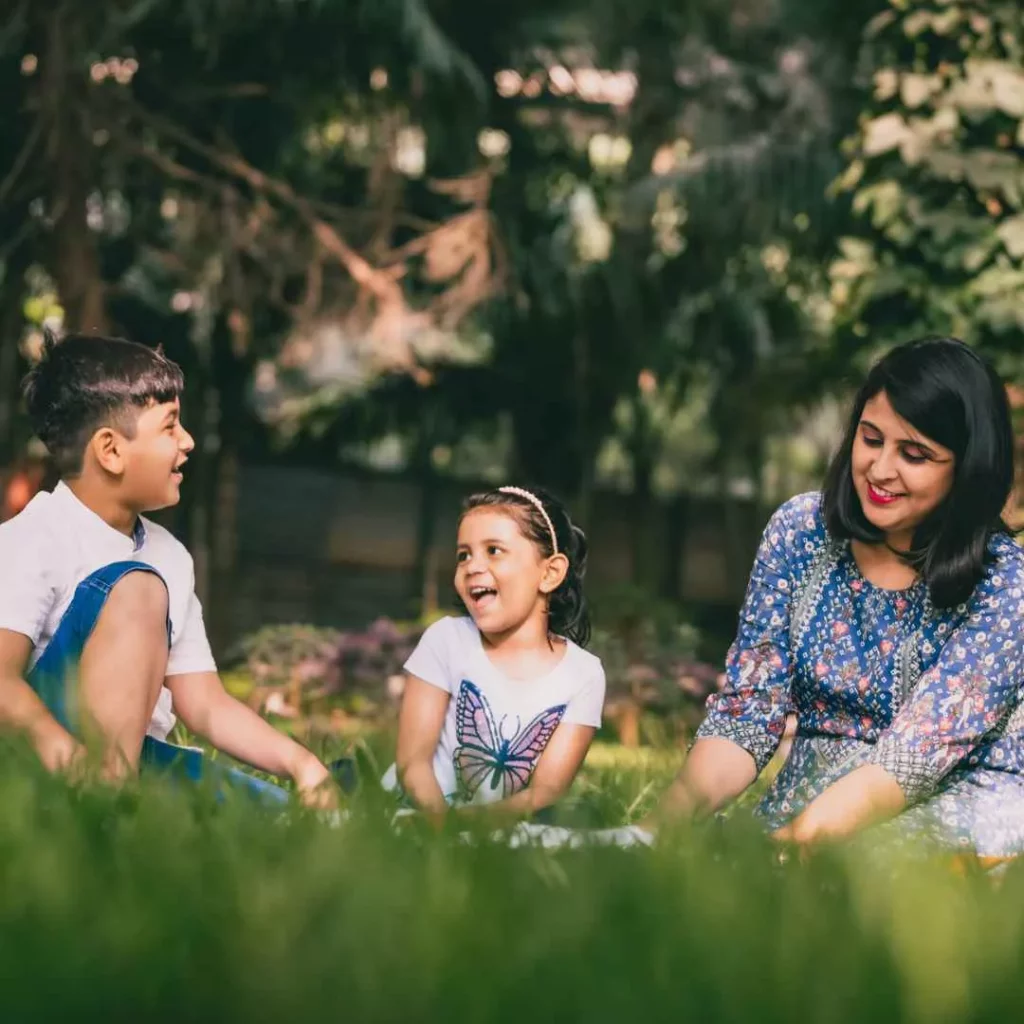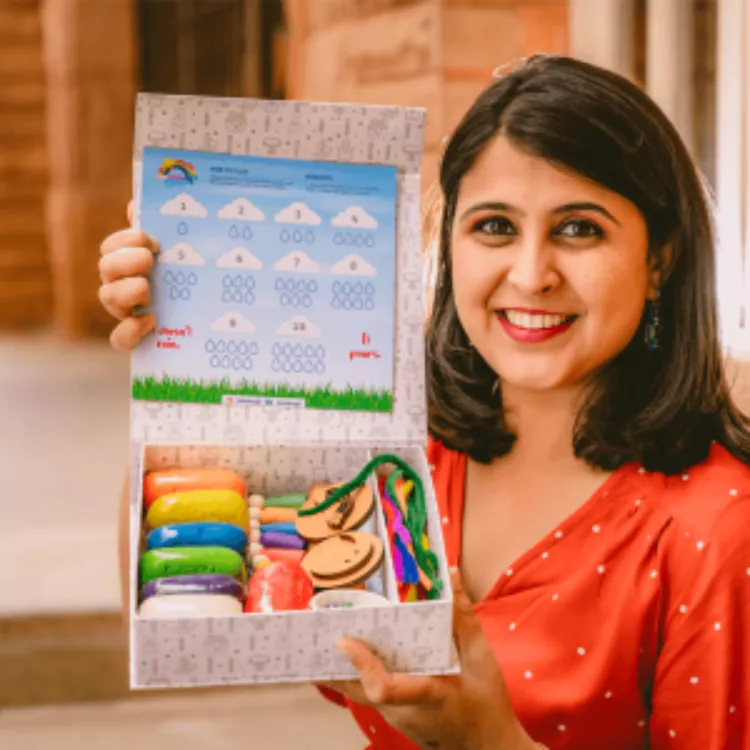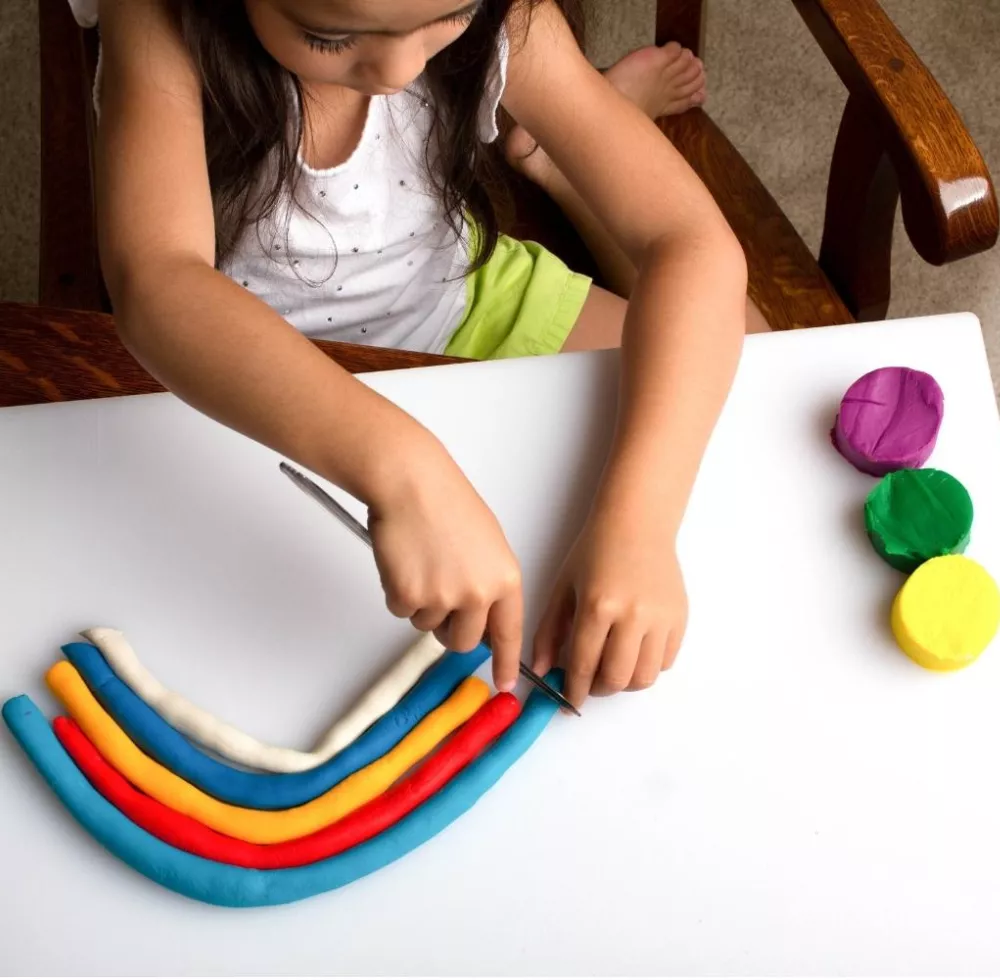 Hi, I am Deepti Bhandari, and I am excited to share our journey of how this want for my child to play with safe "Work Materials" (Play is the occupation of Children) turned into a brand for dough preferred by every mother. DoughReMom Doughs are lab-tested and certified Taste-safe Playing Dough with 8x more fun and playtime.
DoughReMom doughs are made with edible flour, bakery ingredients and plant extracts, making them environmentally friendly also these are easily revive-able that leads to its longer shelf life than the many other store-bought ones. 
Our doughs come in various forms and kinds across multiple colour pallets, with themes for kids of different interests to enjoy, like dinosaurs, unicorns, ice-creams, constructions, rainbows, shapes and many more.
In addition, DoughReMom kits come with tools like Rolling pins, stamps, and dough mats which can also be custom-made. It has been a mother's choice for gifting, organizing kids' play dates, and enhancing creativity.
Also, our products are IADFAC lab tested and ISO 9001:2015 certified, made in the most hygienic conditions and follow best practices for making them the safest for your little ones. 
Stay assured to be free when your little ones are busy crafting their imagination with our doughs!