Organise kiddo parties with Dough Ré Mom 🎉
Make their birthdays forever memorable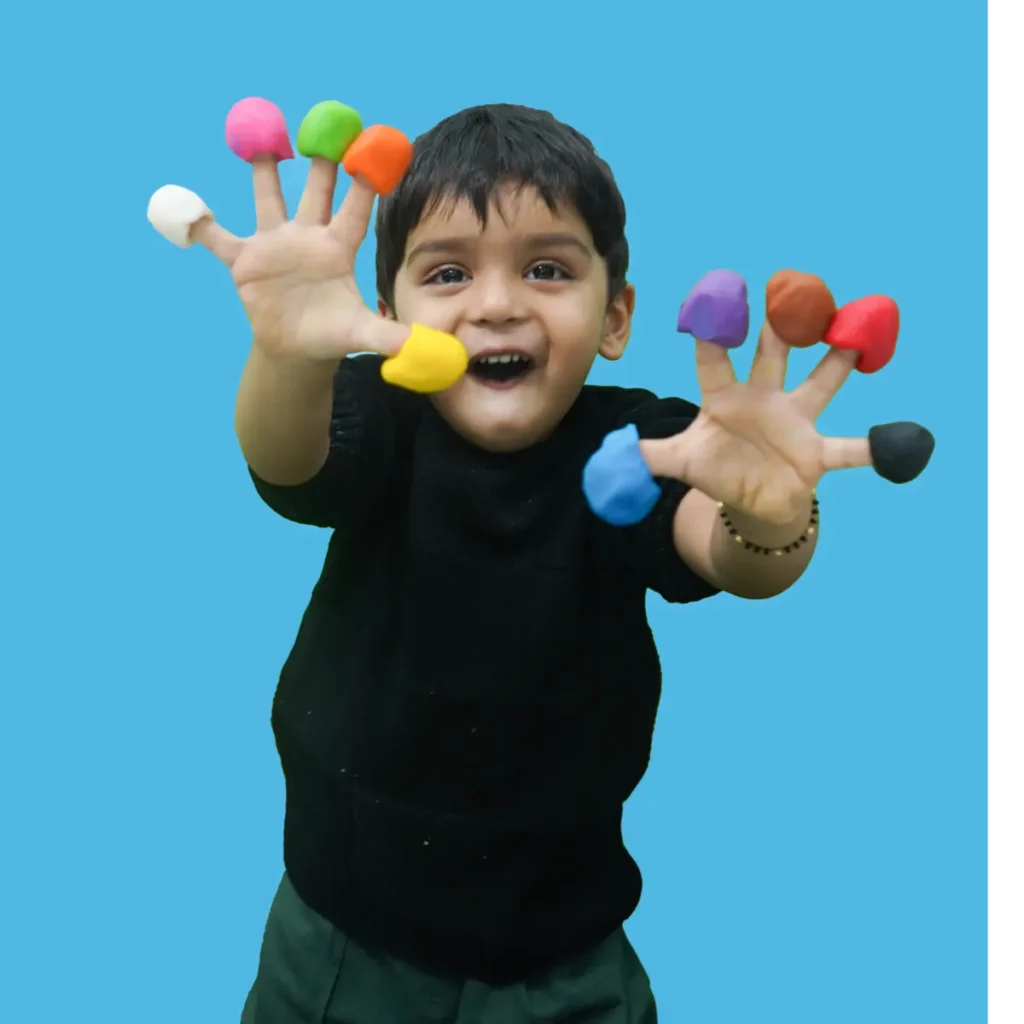 Everyone loved the activities! I'll definitely spread the word and have you participate in our future events too.
Founder, Strong Her Ventures
Totally loved it Deepti! (the client) called me and seemed super happy.
Co-founder, Truckloads of Love
It was so much fun at the party! My friends were like they will call you next time they are having a party.
This is for you if…
you're organising a party for 8-10 kids
need 1-2 activities
this is at home
Includes:
1-round of 3 activities
up to 2 hours of playtime
1-2 play hosts
₹ 5,000 + travel*
*no travel changes for events within 6 km radius of Chamarajpet
This is for you if…
you're organising a party for 18-20 kids
need 3 activities
this is at a party event
Includes:
1-round of 3 activities
up to 3 hours of playtime
3-4 play hosts
₹ 8,000 + travel*
*no travel changes for events within 6 km radius of Chamarajpet
Connect with us for your party 🎉